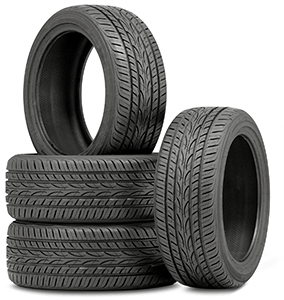 CORONA TIRES
We offer rock bottom prices on Used & New Tires for all vehicles. We take pride in our customer services and best price. We install used and new tires to all vehicles, and we fix tires too! Tires New Used, Balancing, Rotation, Flat Repair, Air Check, Winter Tire Change
WHEEL ALIGNMENTS: Proper wheel alignment reduces tire wear and improves your vehicle's ride and handling.
FLAT TIRE REPAIR: Have a flat tire? Come see us in CA and surrounding areas and we will get you back on the road.
TIRE INSTALLATION: Daniels Tire Service offers quality and affordable tire installation
TIRE ROTATION: Proper tire rotation helps promote even wear on your tires, extends their life, and improves safety.
No#1 Tires Shop serving Corona, CA 92882.
No#1 Tire Shop proudly serving Corona, CA 92882.
Services:
We Are Passionate About Ensuring That Your Vehicle Has The Best Possible Tread & Performance At The Best Price !!